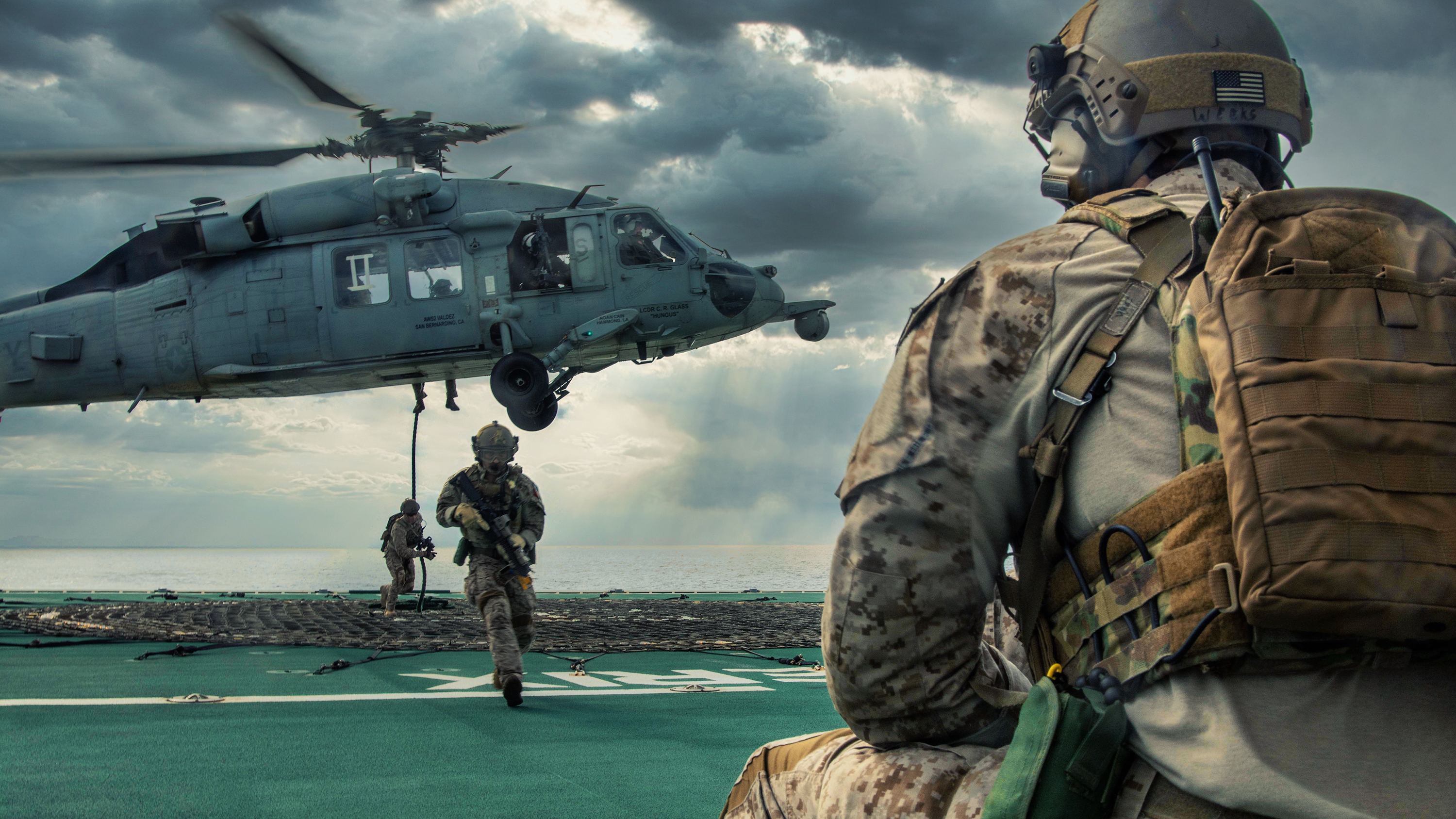 Federal fleet services
Defence Logistics
The Resolve-Class Combat Support Ship is built, owned and operated by Inocea Group companies. It demonstrates perfectly the wide-reaching capabilities of our group. The ship was the result of a highly innovative approach that would enhance any navy's ability to sustain itself in all theatres of operation. A concept conceived, designed and developed by Inocea, the delivery of the first ship in 2018 has since supported allied and NATO operations worldwide. This includes real-world operations in East Africa, the Arabian Sea and the Korean peninsula as part of international naval task groups involved in counter-terrorism, anti-piracy, counter-narcotics, sanction enforcement and general patrol duties. Inocea company, Federal Fleet Services, is currently under contract to provide at-sea support services to the Royal Canadian Navy. Visit Federal Fleet Services (www.federalfleet.ca)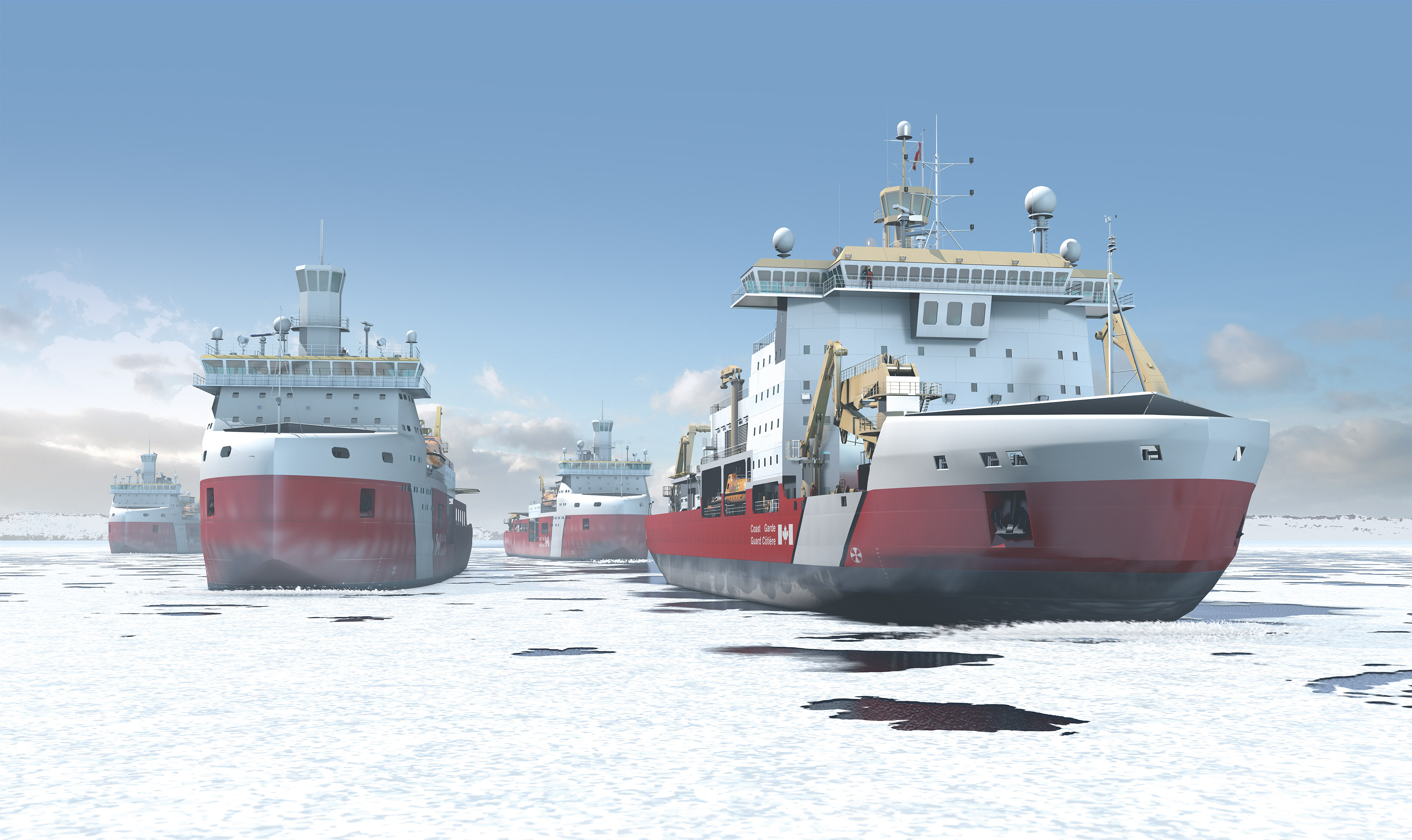 National Icebreaker Centre
Polar Icebreaker Construction
Over the next two decades, Davie Shipbuilding – an Inocea company – will replace the entire Canadian heavy icebreaker fleet, under the government's National Shipbuilding Strategy (NSS). This generational $8.5bn, seven-ship work program will supply Canada with the world's most modern and second-largest national icebreaker fleet. The National Icebreaker Centre, created in August 2020, will become a global hub and future exporter of icebreaking and high ice-class technologies. The Arctic is increasingly a geopolitical hotbed and one of the world's most important future locations in terms of environmental protection, trade, resources, socioeconomic development and national defence. Our R&D into sustainable icebreaking technologies alongside the construction of the new polar fleet for Canada, will place us at the very forefront of this highly-demanded sector. Visit the National Icebreaker Centre (www.icebreakercentre.ca)
Naval maintenance centre
Naval Frigate Refit
Sustaining and ensuring optimum performance of a ship through its long life is, arguably, more important than building the vessel itself. Davie, an Inocea group company, is a recognized leader in through-life solutions. An initial $500 million contract is currently underway at Davie to extend the lives of the Royal Canadian Navy's frigates, Canada's primary warship fleet. Davie was one of the original builders of this class of ship and, therefore, has extensive knowledge of the fleet. The frigate program is expected to be ongoing for the next 20 years, with the Naval Maintenance Centre also ready and prepared for In-Service Support programs for future classes of naval vessels.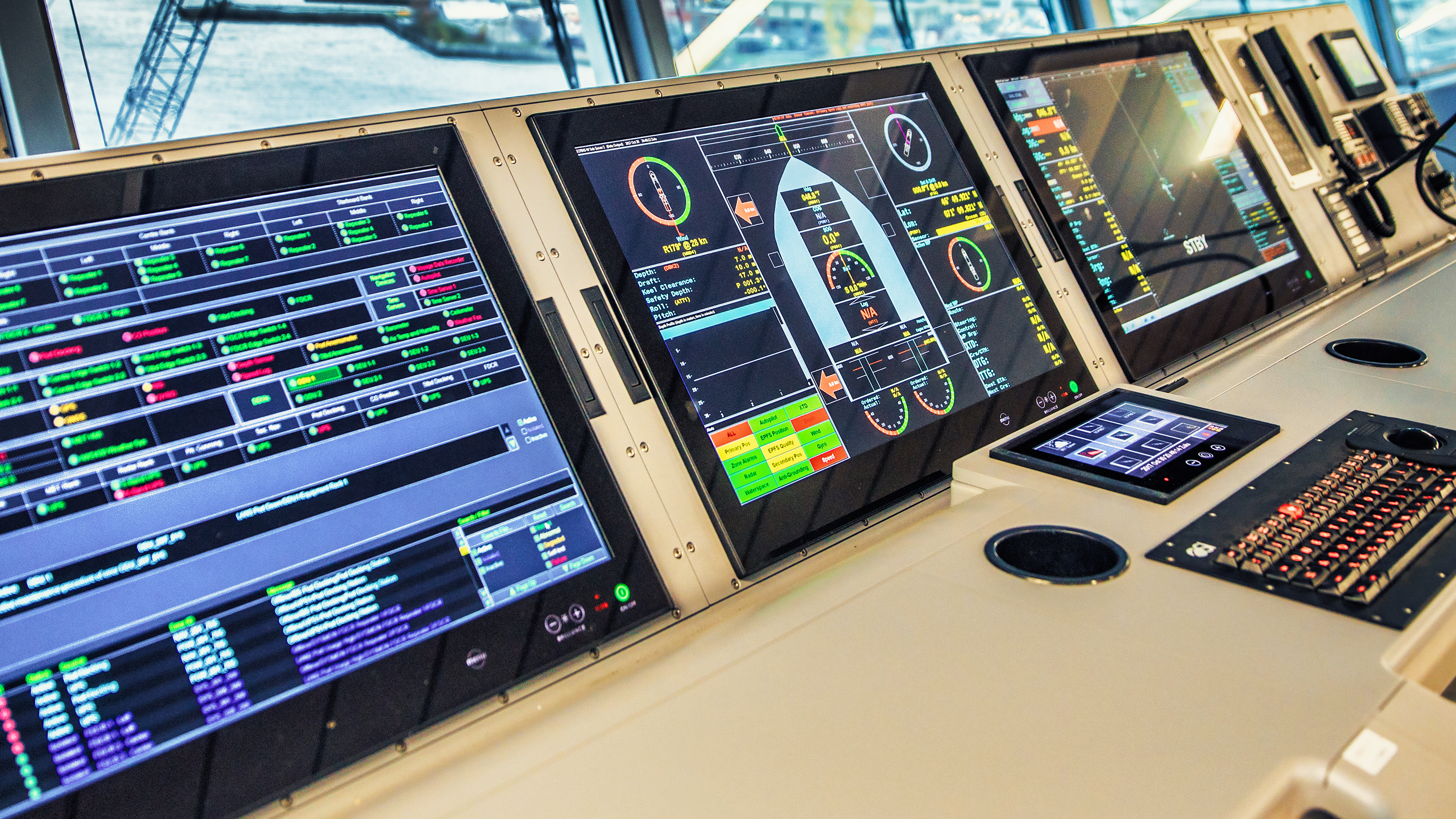 Neptune Cyber
Maritime Cyber Security
Our company, Neptune Cyber Security, provides our government and industry clients with marine-specific cyber solutions for ships. Onboard information systems are increasingly complex, integrated and connected, presenting major potential vulnerabilities for all classes of ships. Neptune Cyber uniquely provides tailored solutions for maritime clients, ensuring compliance of shipboard systems with the latest United Nations International Maritime Organization guidelines. In January 2021, Neptune Cyber and its partners made an initial multi-million dollar investment in the training of marine cyber security specialists. Visit Neptune Cyber (www.neptunecyber.com)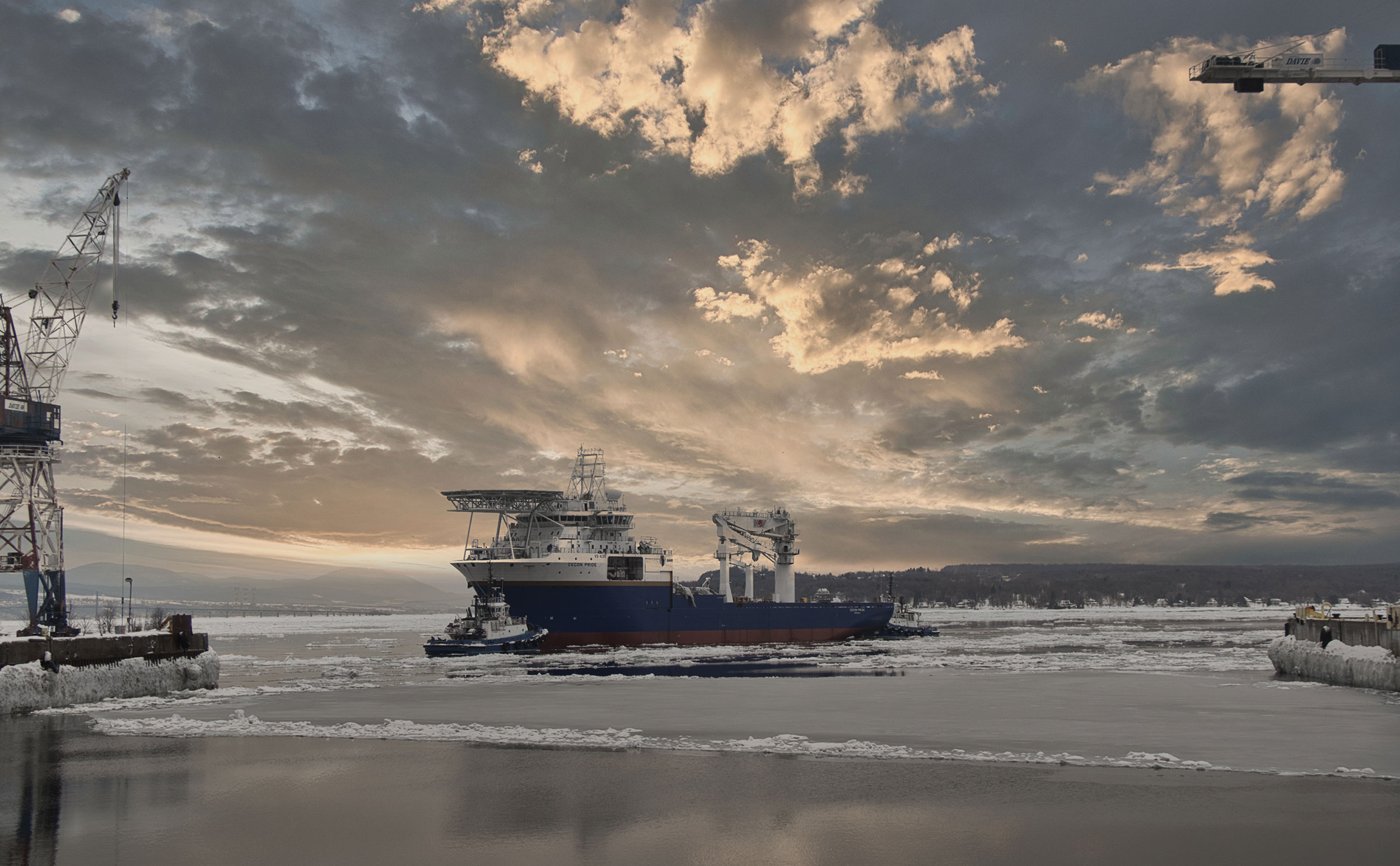 Pride
DPIII Subsea Construction Vessel
In 2014, m/v Pride marked the delivery of one of the most complex vessels ever been built in North America, and Canada's single largest export of that year. Built at Davie, for the construction and installation of subsea infrastructure at up to 3,000m water depth, the vessel was exported to a Norwegian subsea contractor for use in the harshest sectors of the North Sea, whilst providing the highest levels of crew comfort. The DPIII notation defines the highest levels of redundancy in the system that holds the position of the vessel using a variety of sensors and thrusters and allows it to perform mission-critical operations with an accuracy of less than 0.5m.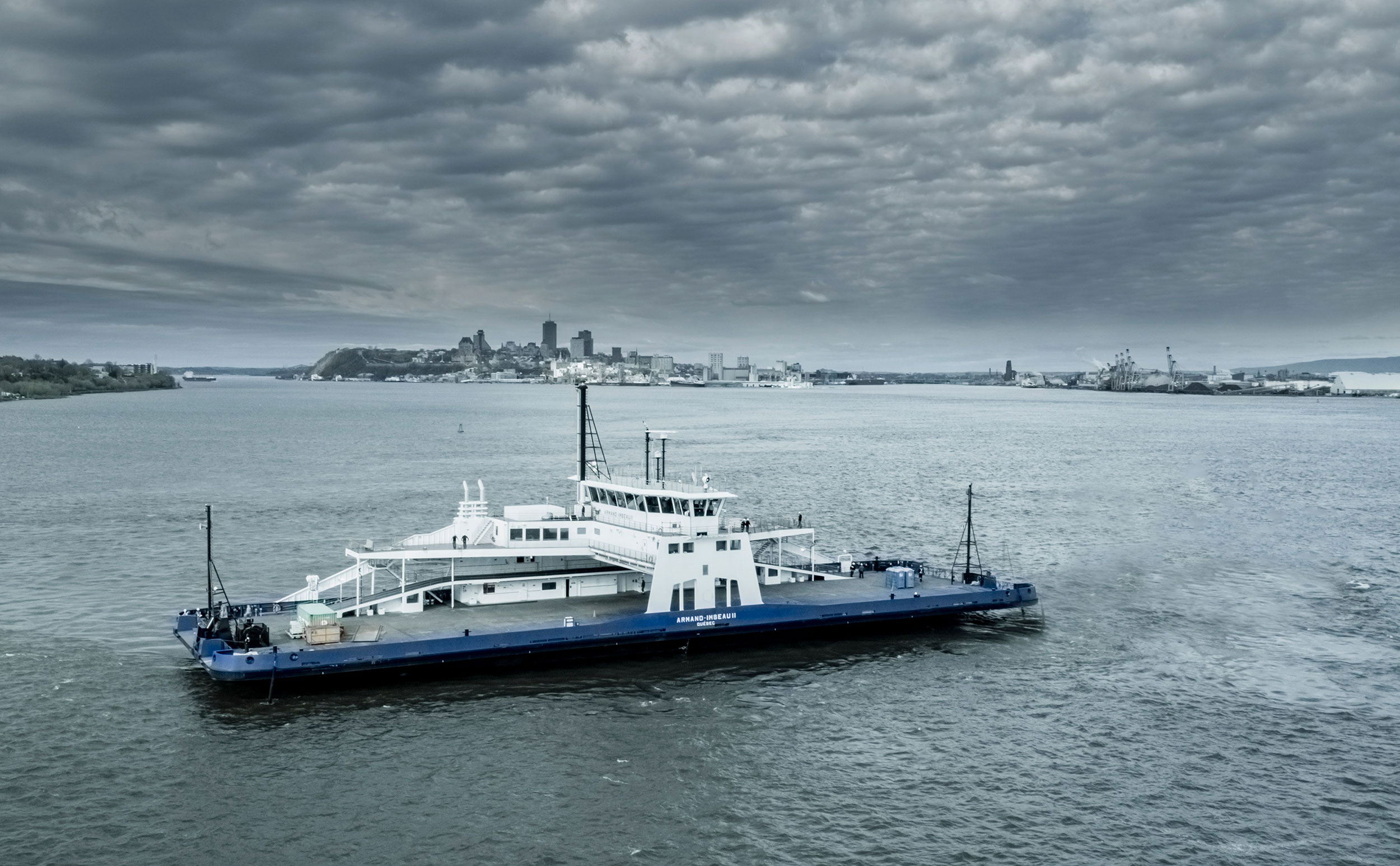 Armand Imbeau II and Jos-Deschenes II
LNG-powered ferries
The first-ever LNG-powered ferries built in North America, these ships which were built at Davie have created a vital transport link between two sections of a major highway in North East Canada. The ferries required specialist design and construction skills to address two specific challenges. Firstly, a hull and propulsion system which could navigate the fast and thick ice floes on the route. Secondly, outfitting such a compact vessel with the plethora of equipment required for LNG storage and processing. Projects to deliver even more cutting-edge passenger transportation solutions are already underway.